Jess Baldwin Branding
When my sister asked me to make branding for her I couldn't have been more thrilled. She is a multi-talented singer, pianist, and teacher. I designed this mark to express her expert knowledge of music and voice, as well as her compassionate and holistic approach to teaching.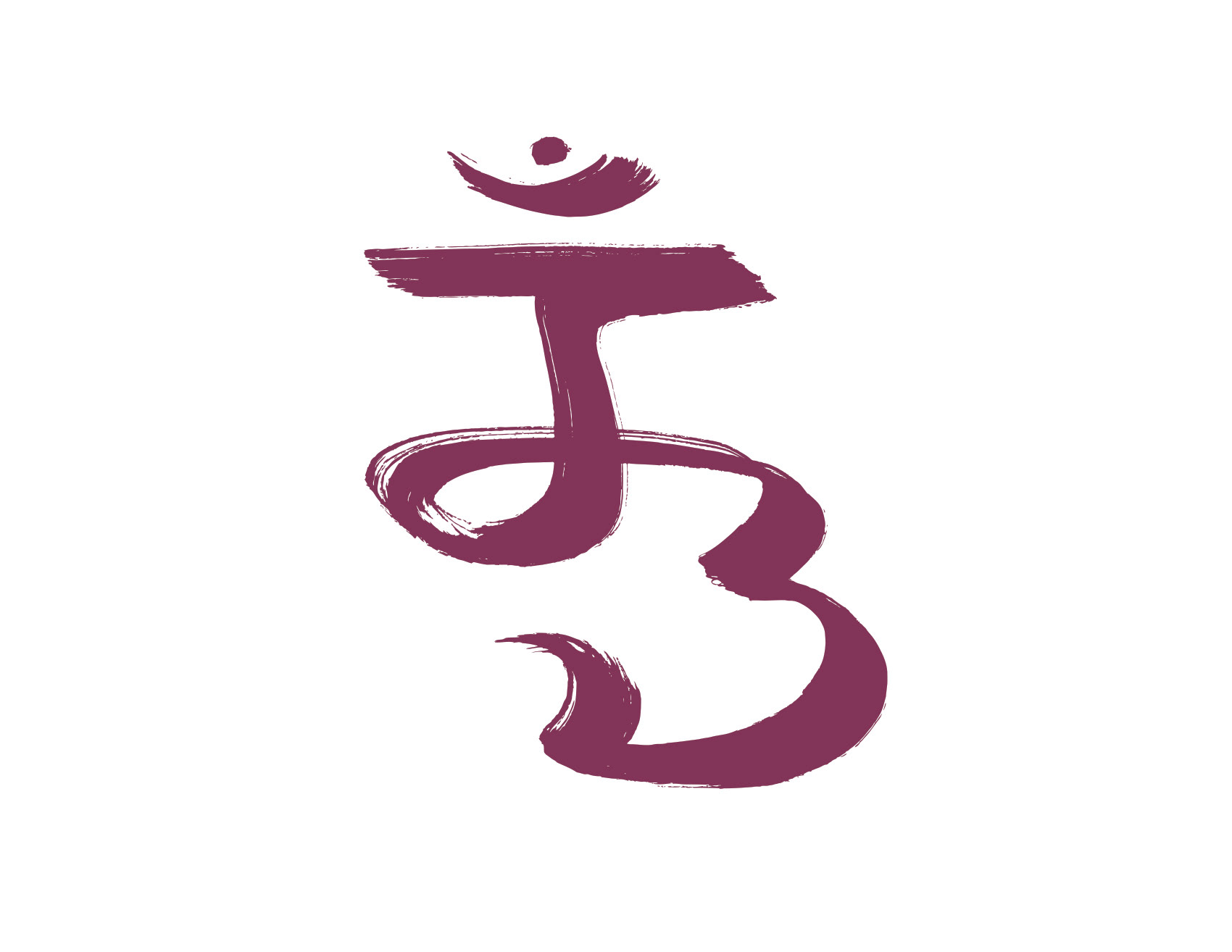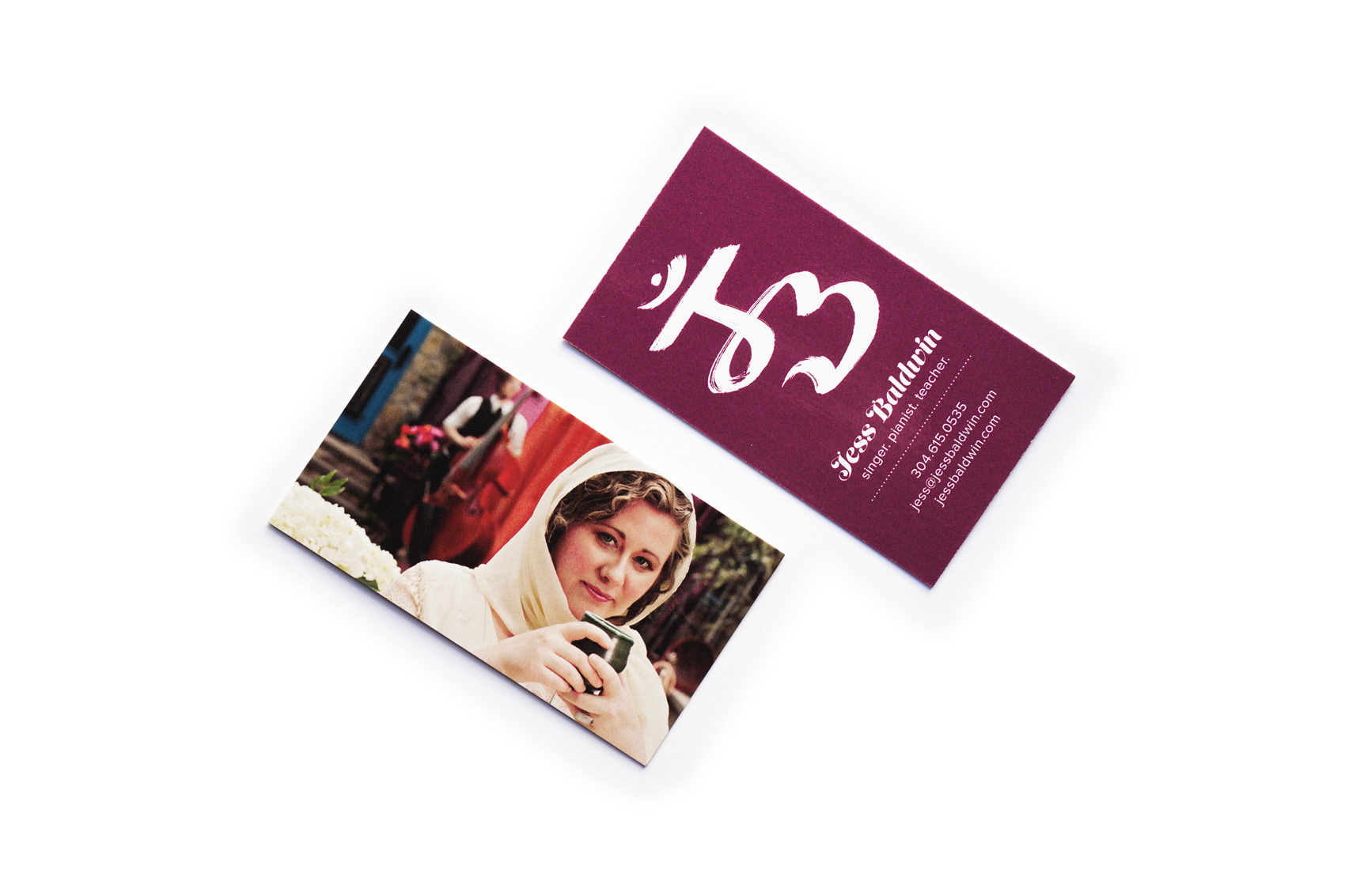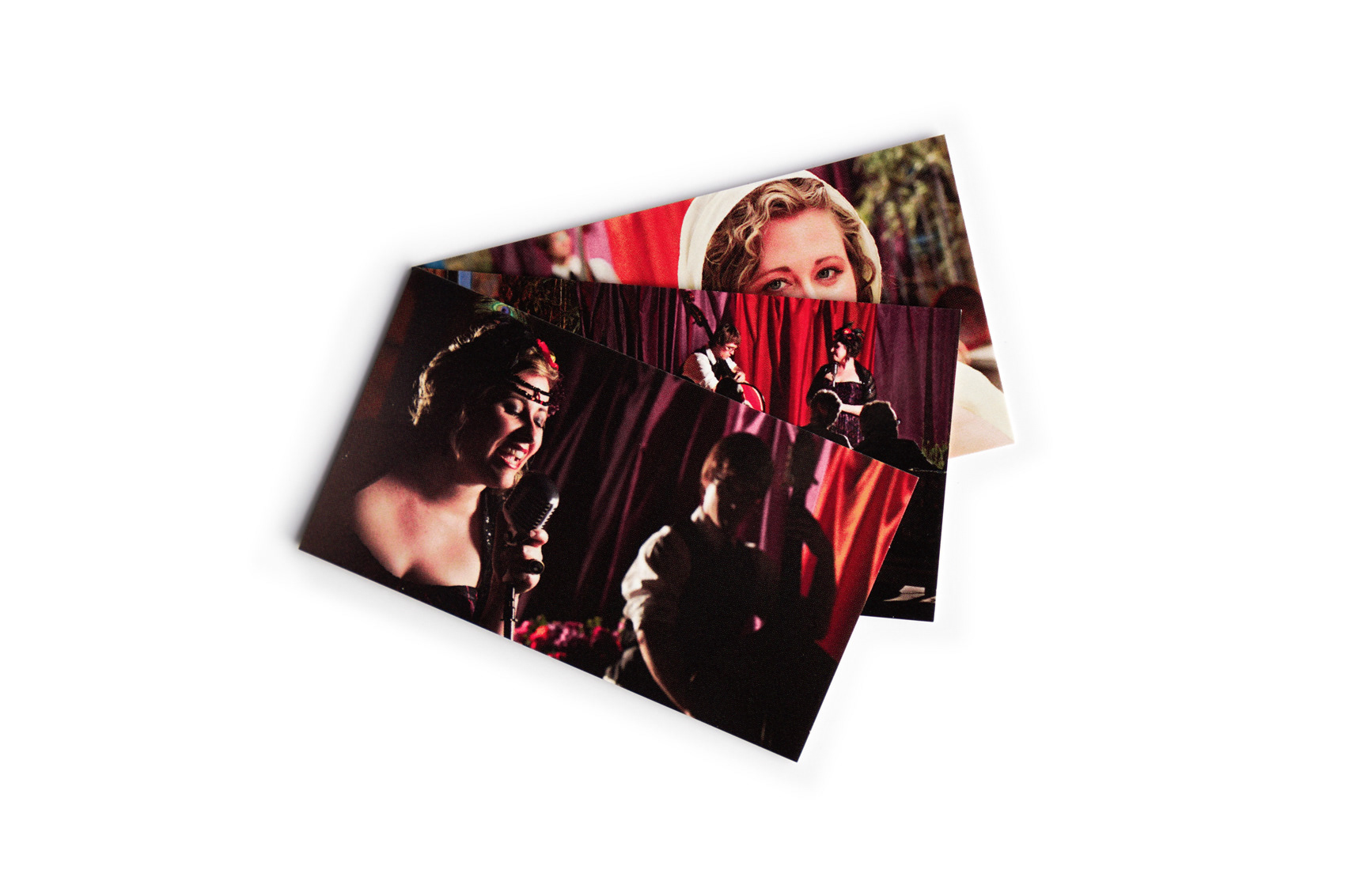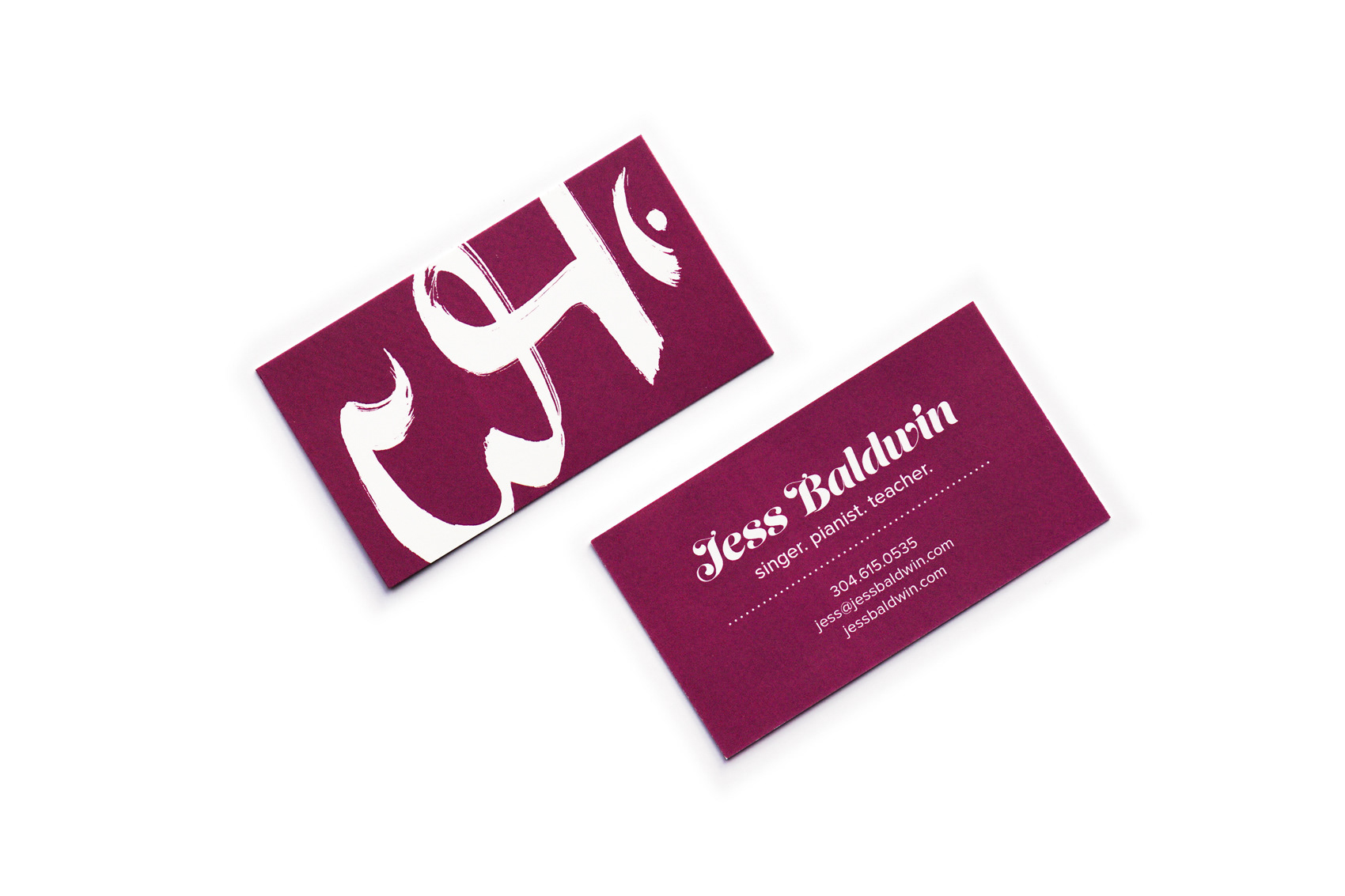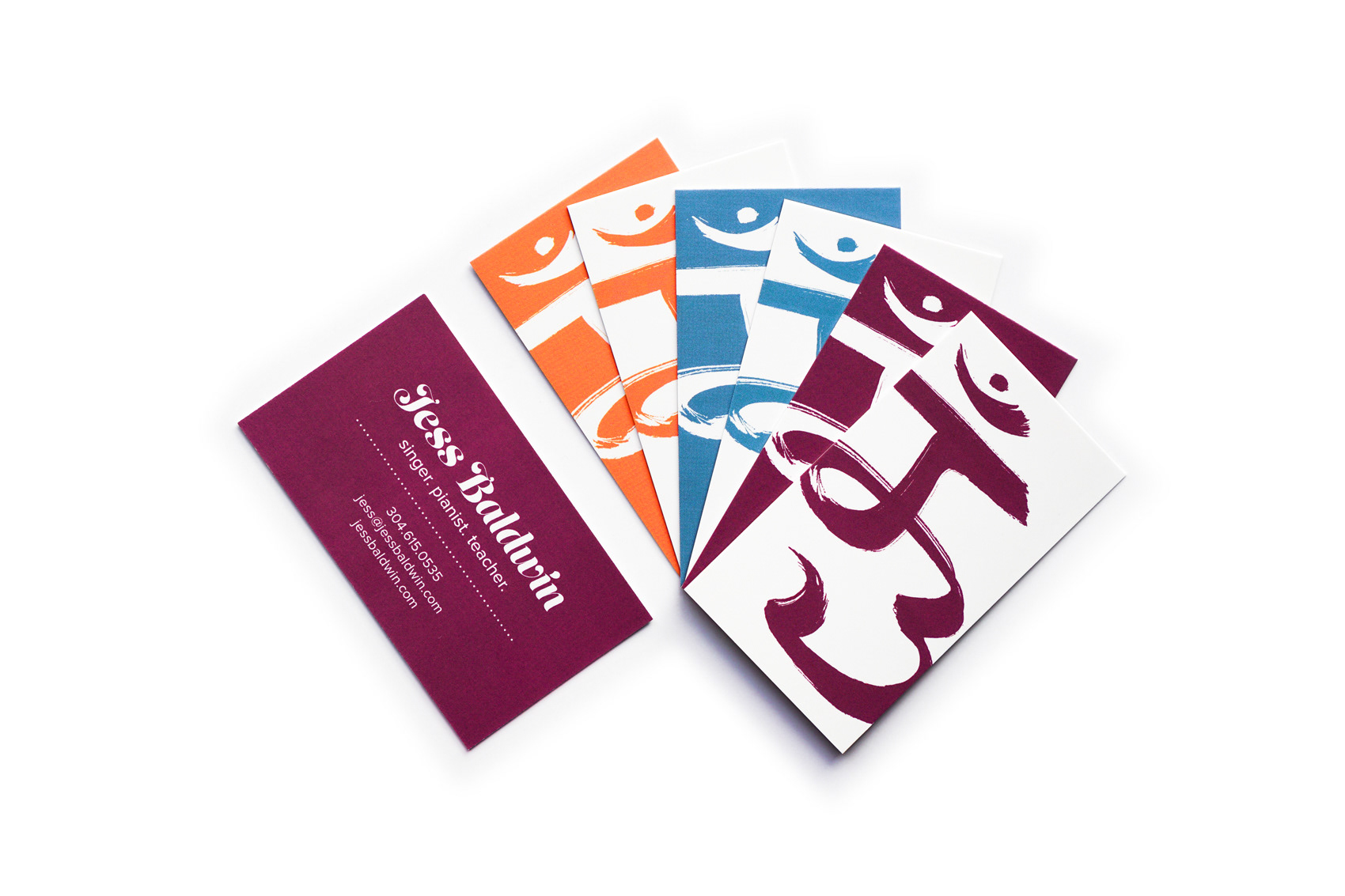 Jess was interested in taking inspiration from the throat chakra which symbolizes the voice and how you express yourself. Once I found the shape I wanted for her initials, I experimented with ink until I got the right mark.