Bodylogic Project
Bodylogic is a wellness clinic offering massage, acupuncture, skin care products, and other services whose philosophy is the promotion of joy and health through connecting with our bodies. In addition to creating a new website, outdoor marketing campaign, and updates to their existing branding, I art directed a photography session to create new expressive and colorful photos that would serve as the core of their new marketing.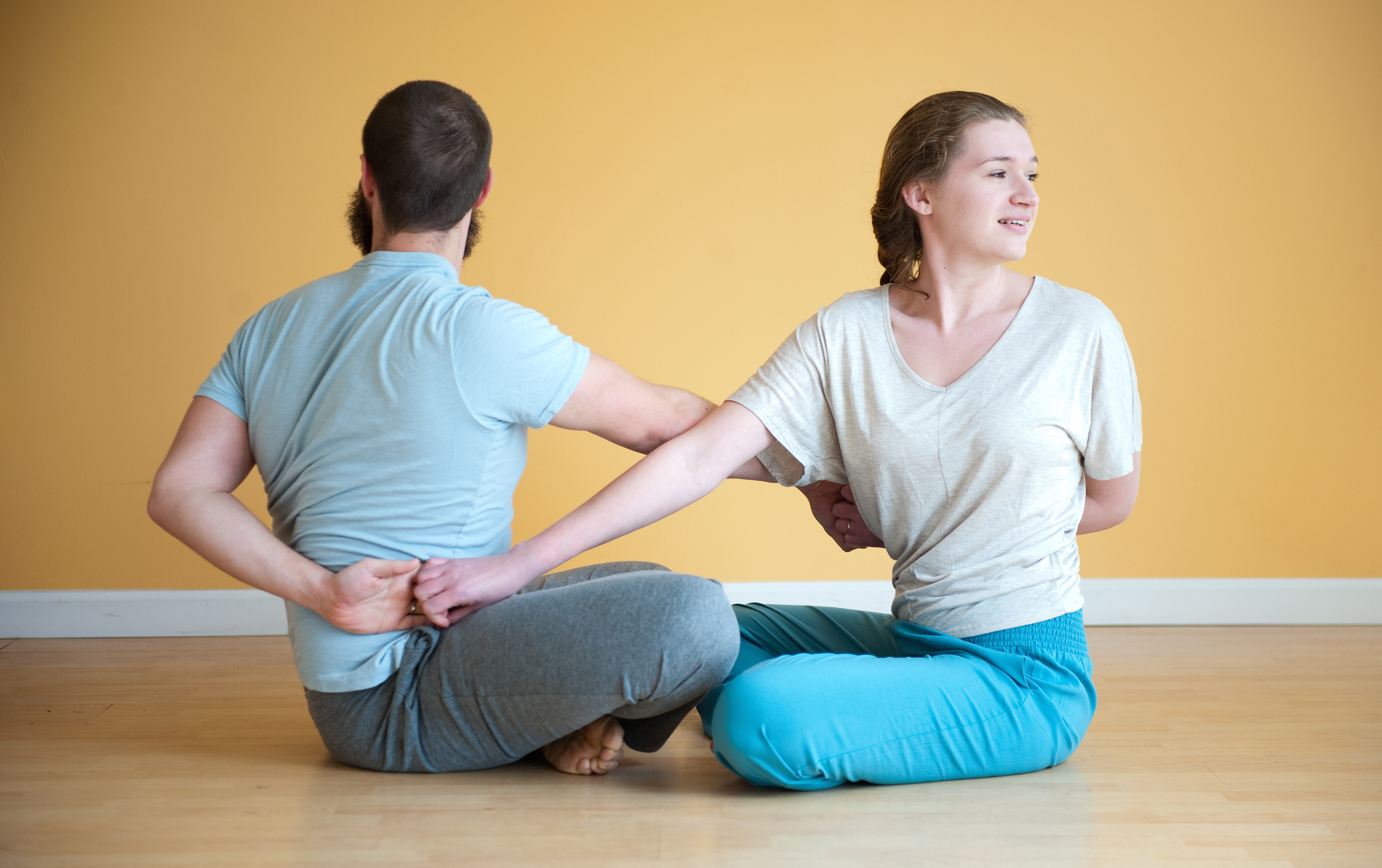 Instead of using typical massage stock photos, we decided to make photos that highlight Bodylogic's philosophy with warmth and movement. I created a
mood board
to explore this theme and shared it with everyone involved with the shoot. The photographer,
Michelle Waters
, did a great job taking inspiration from it, but her talent and the models' enthusiasm is really what made the photos shine.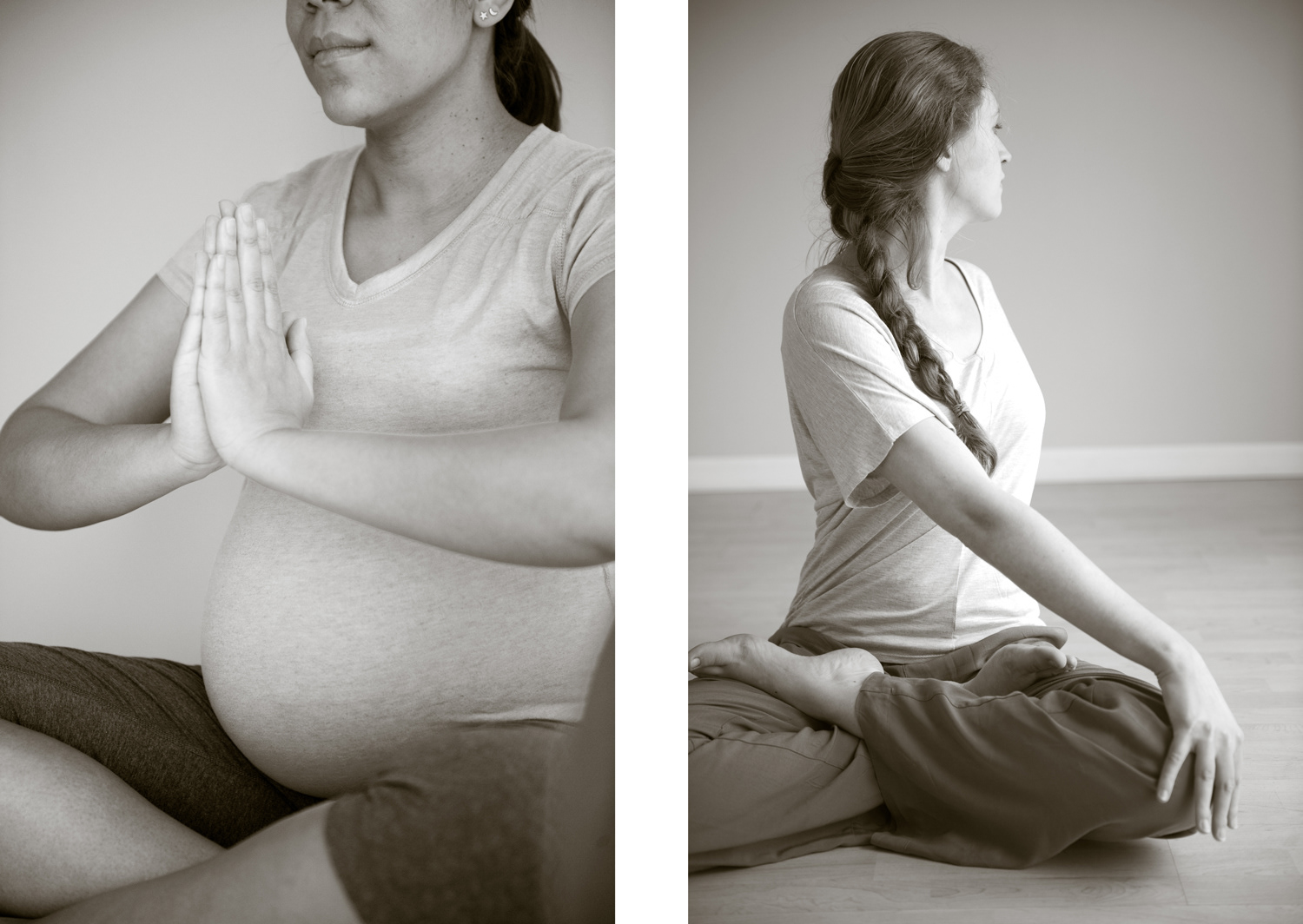 I decided to use Squarespace so the client could easily make simple changes like price updates. I chose a parallaxing template with big full-frame images to maximize the impact of the new photos. The live website can be viewed
here
.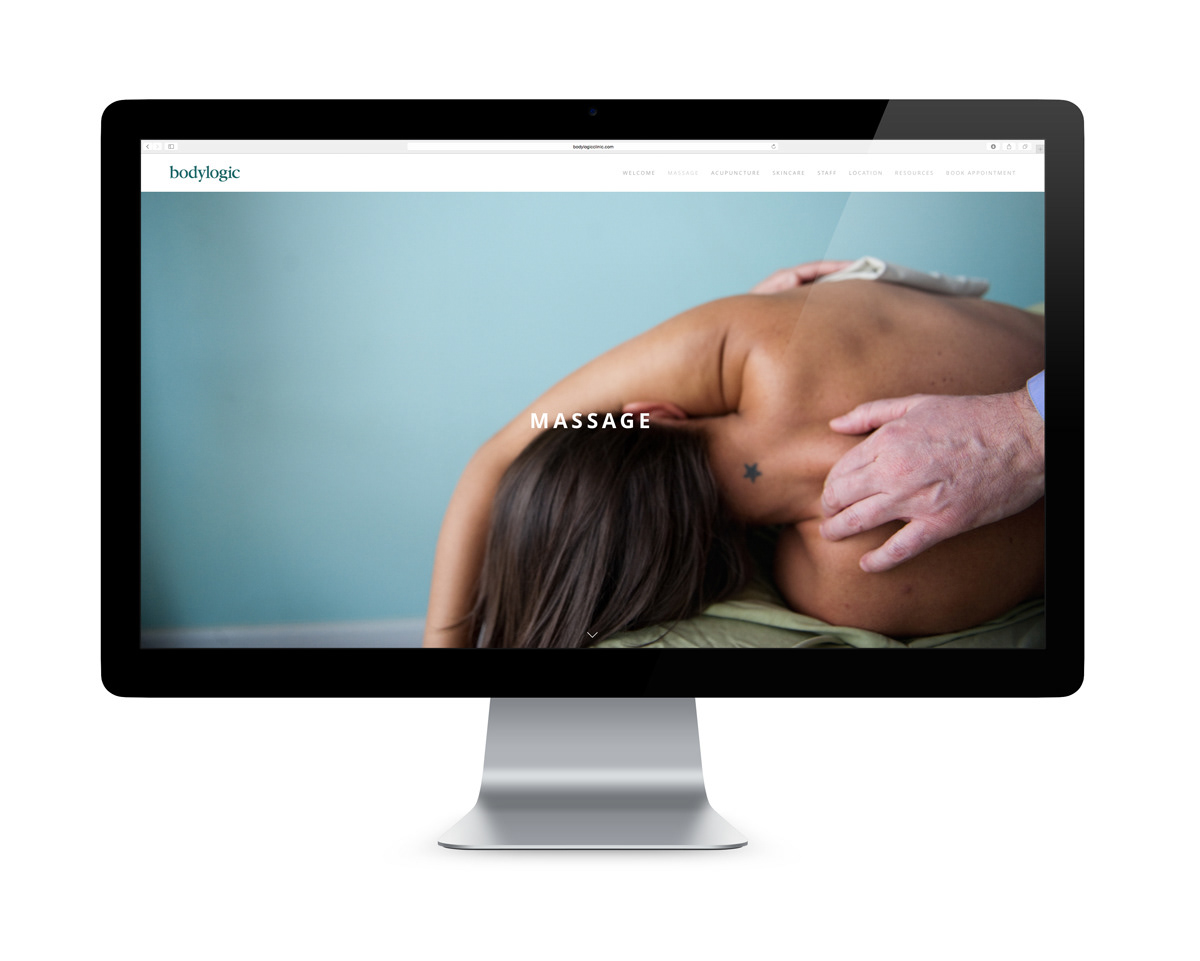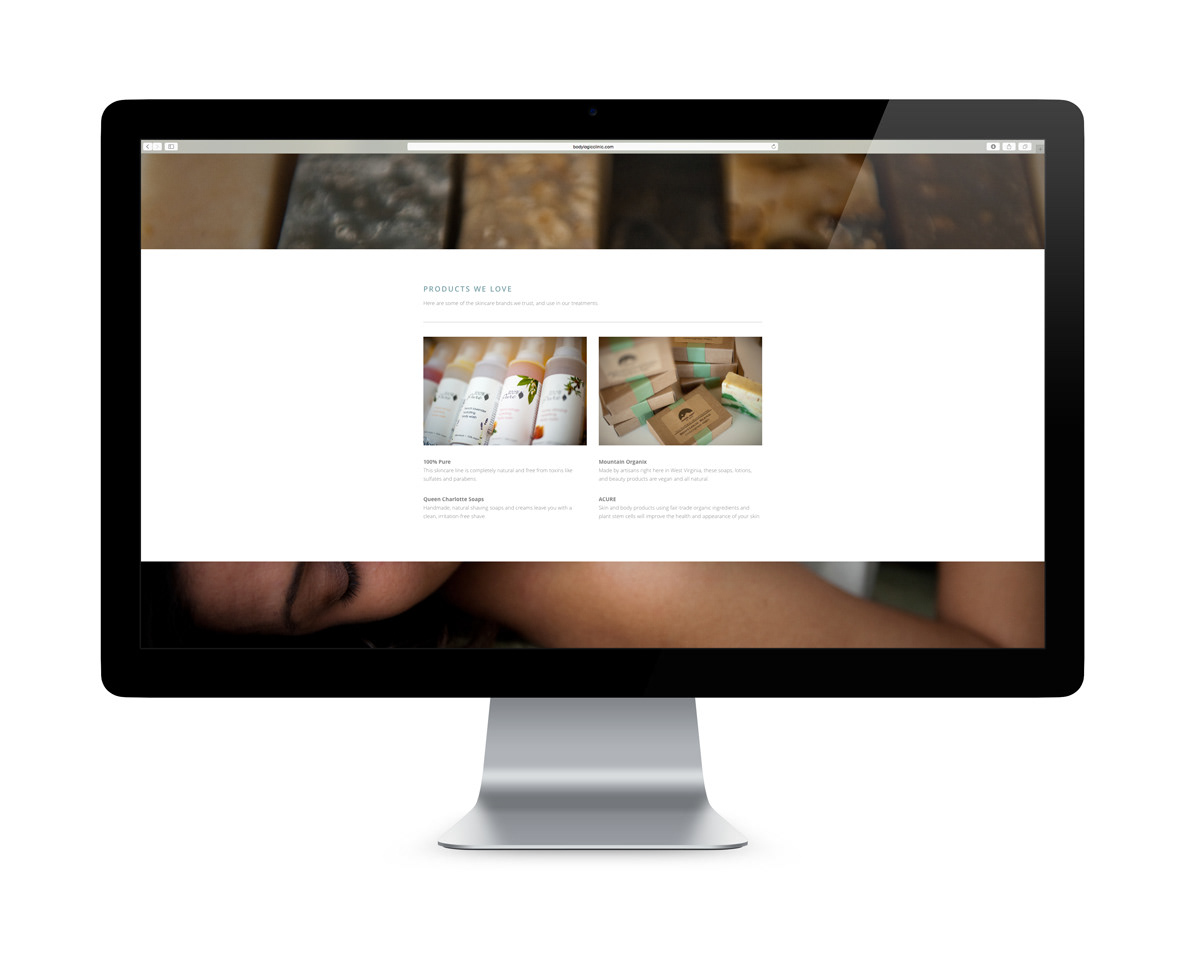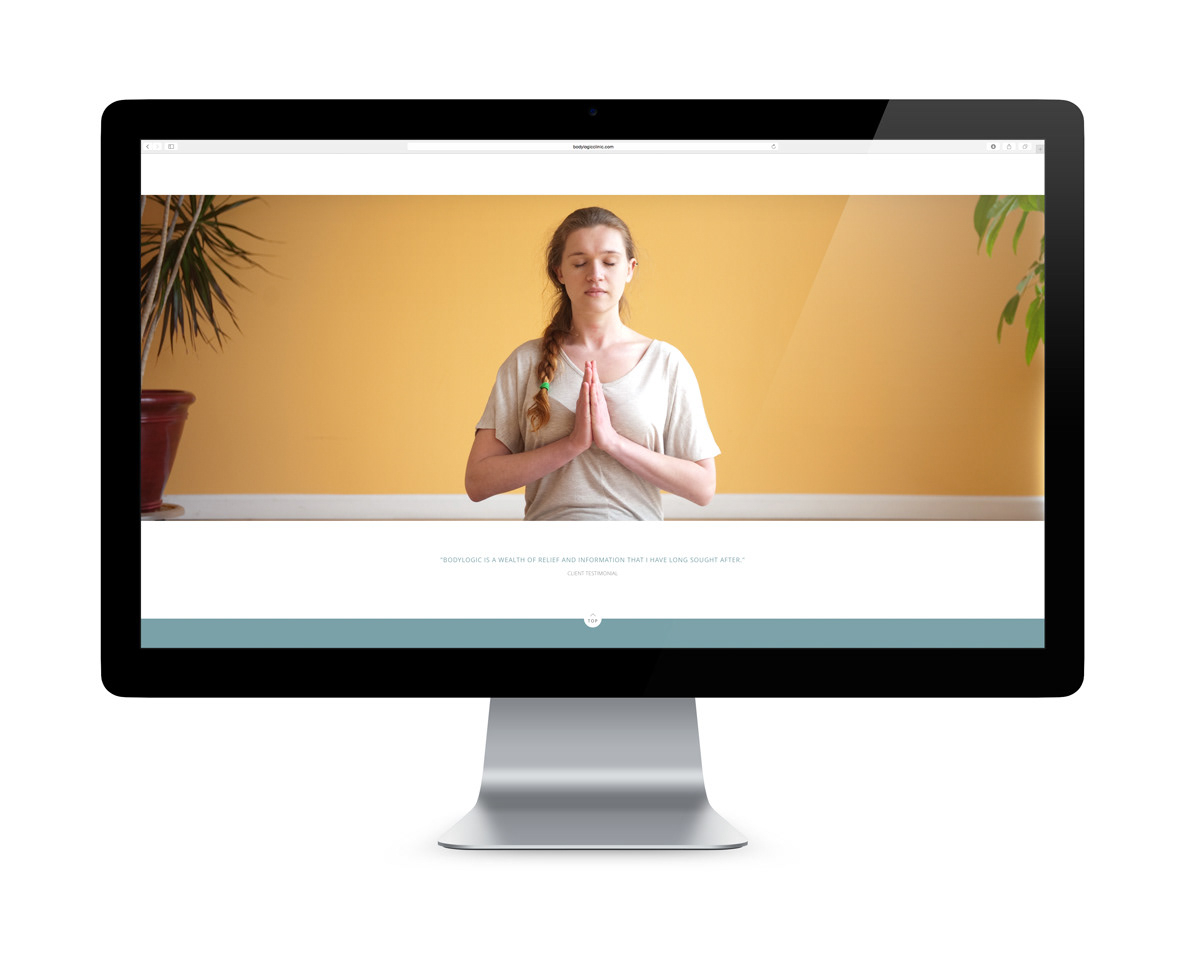 These are the billboard advertisements I created with the new photos and updated branding.